IT Consulting and Talent Acquisition Services
Because great companies and great people deserve each other
Since 2001, we have provided IT Consulting services to leading Fortune 500 companies and placed top-tier talent across North America.
Our success is rooted in unrelenting focus on our Great People for Great CompaniesTM program that includes not only the technical assessment of solutions being considered, but also the soft-skills and cultural alignment between our Client and the Personnel performing the service.
We are committed to building meaningful, lasting, and mutually beneficial relationships with both the talent and the companies we serve. We do this by first listening and understanding before acting.
We do it by adopting a long-term strategic view for both company and candidate. By being proactive and maintaining transparent and honest communication. And, we do it by focusing on the 'Human' in 'Human Resources.'
Over the years as we have grown, we have acquired width and depth in coverage. We have gained knowledge, built competencies, and developed processes that differentiate us from others.
These allow us to provide quality profiles and job postings coupled with quick turn-around time, for the benefit of our clients and candidates.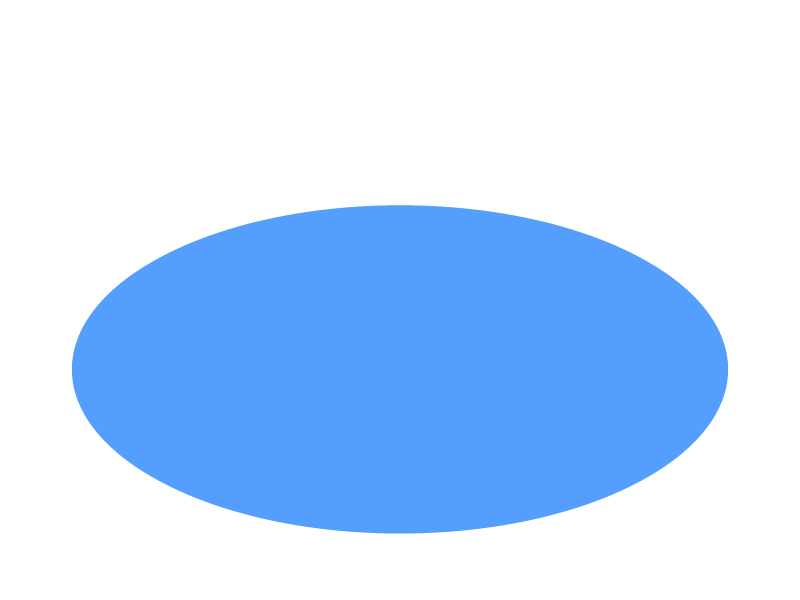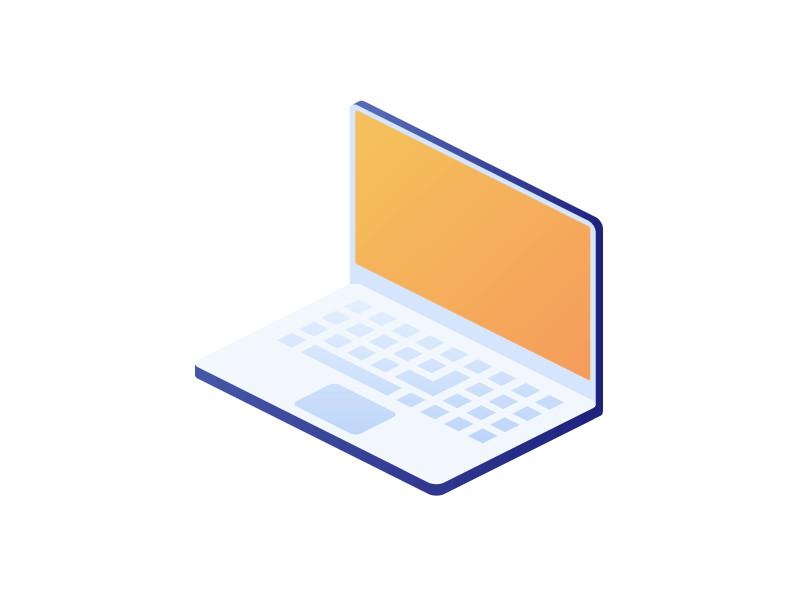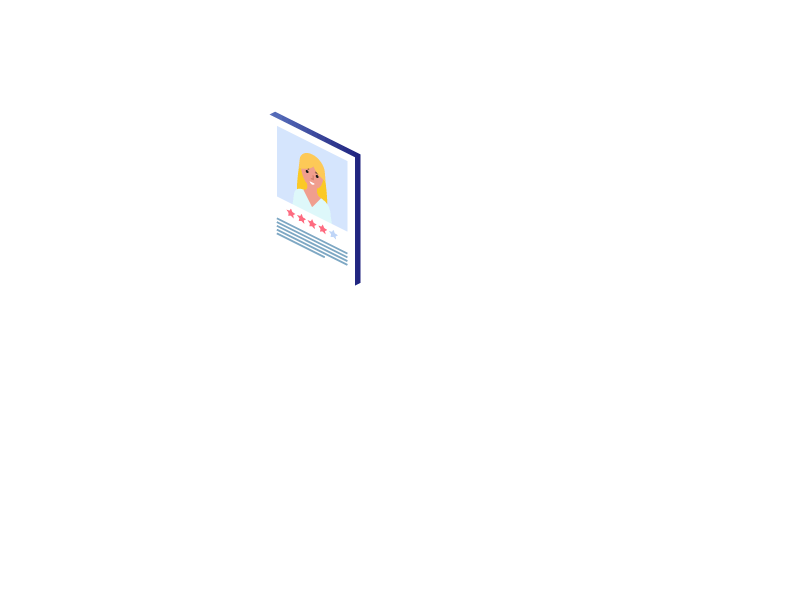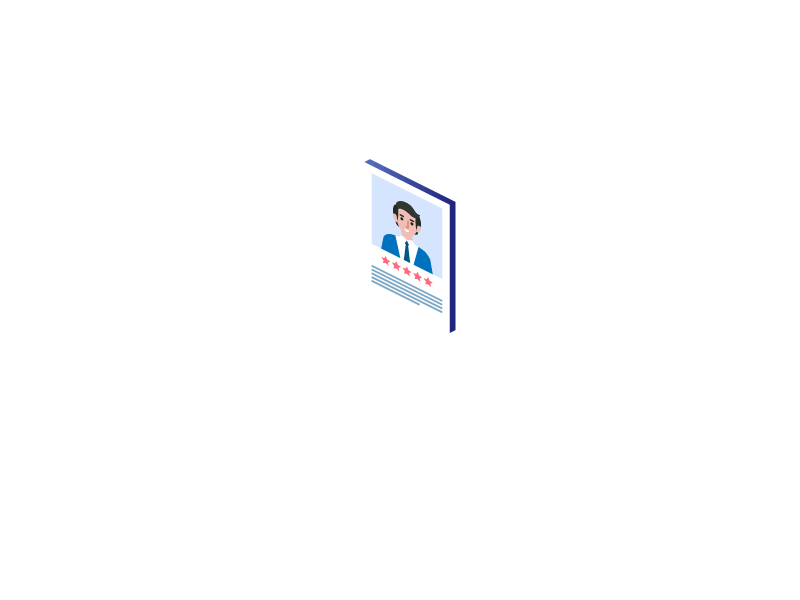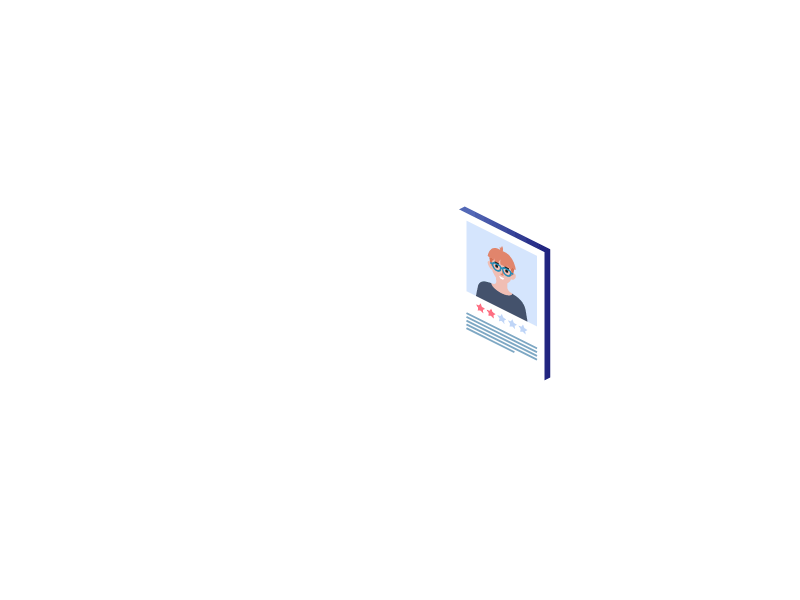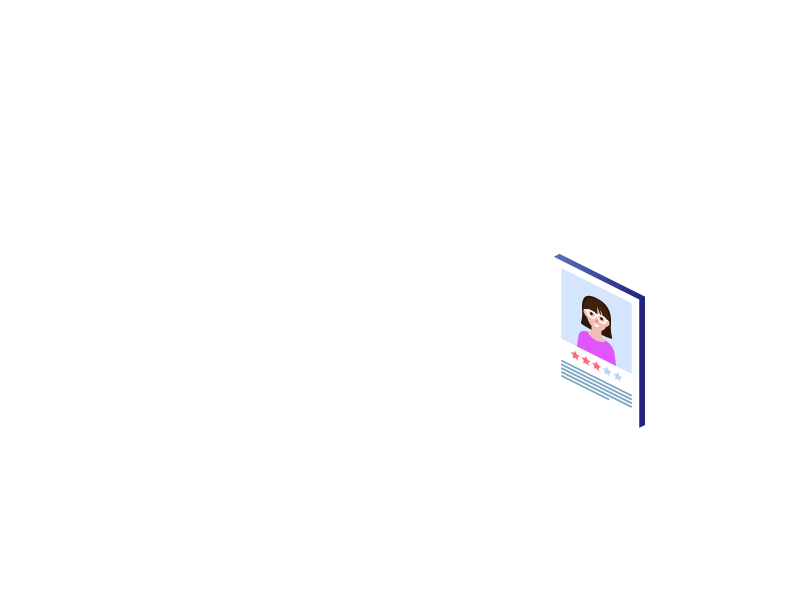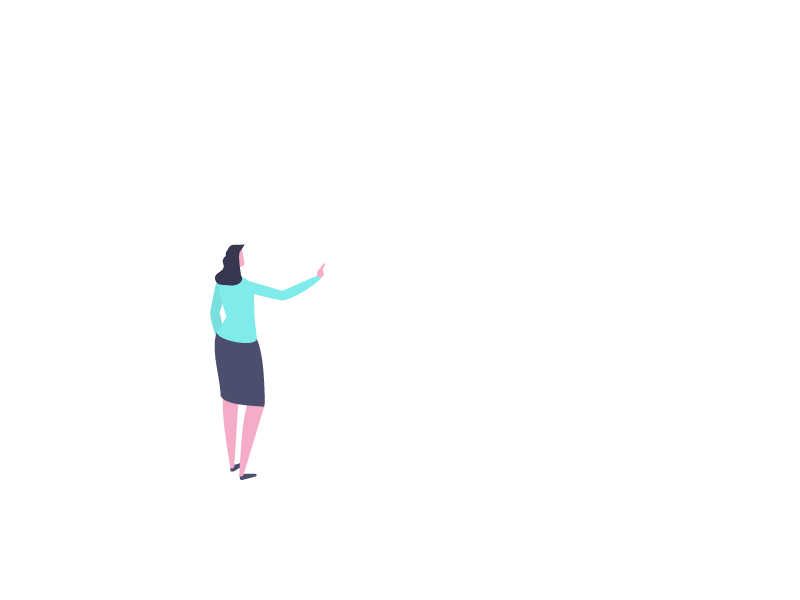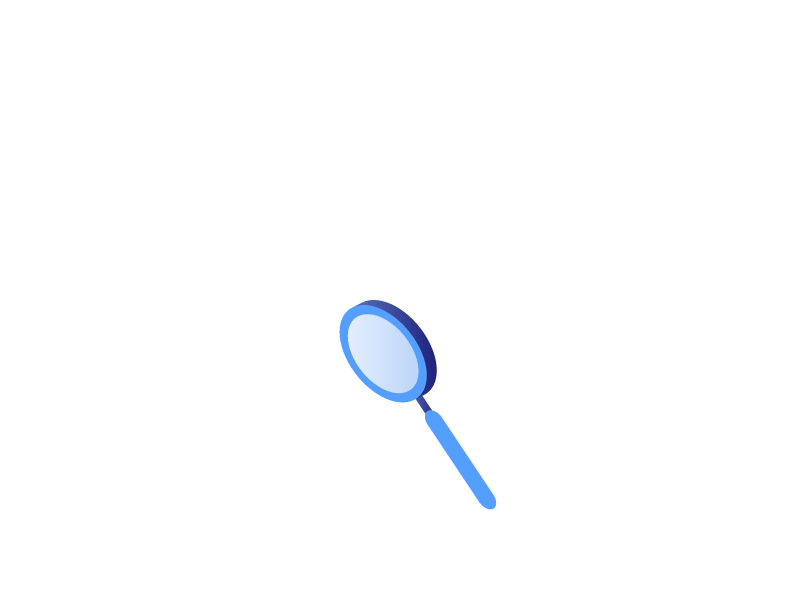 At Axiom we are proud to be a Founding Circle Member (Silicon Valley Chapter) of 'High – Tech High Heels, a non-profit committed to closing the gender gap in STEM (Science, Technology, Engineering, and Math) fields in higher education and industry.
In addition to regular financial support, members of our leadership team have also contributed their time and expertise as members of HTHH Board of Directors. Furthermore, Axiom employees regularly participate and contribute to various HTHH promotional activities as committee members and volunteers.
Axiom's strength lies in the IT domain, specifically:
Data Science / Machine Learning
Big Data
Governance Risk and Compliance
Cloud Computing
Business Intelligence and Analytics
ERP
Robotics Process Automation
DevOps / CICD Tools
Artificial Intelligence
UI / UX
Automation Testing
Mobile App Dev
We also have a significant play in other customer-facing roles, such as..
Sales
Marketing
Customer Service
TO VIEW OUR COMPLETE TALENT ACQUISITION STACK