EDM Solutions
EXPECT EXCELLENCETM
Axiom provides scalable and cost-effective solutions for converting paper archives to searchable electronic files for secure, role-based access throughout your organization. Staying true to proven best practices around data-security and process control, our EDM teams are experts at transitioning business processes from paper dependencies to an on-demand digital platform.
Clients have leveraged our EDM solutions to deliver immense value to their businesses:
01
Business Continuity and Compliance: Protection of company records and documents critical to ongoing operations and information retention as mandated.
02
Real-Time Information Access: Images are made searchable and indexed for easy retrieval and true collaboration by globally-distributed teams.
03
Bottom Line Impact: Real estate is usually the second highest cost element for businesses after payroll. Document Conversion has released millions of square feet for more productive purposes than paper storage.
04
Enhanced Customer Experience: Your teams are able to deliver superior customer experiences and accelerate query resolution with access to relevant information
Since 2001, our services have helped numerous businesses, federal and state government bodies, court systems and SMBs secure critical information and business assets, increase productivity, and improve productivity to stay ahead of the curve.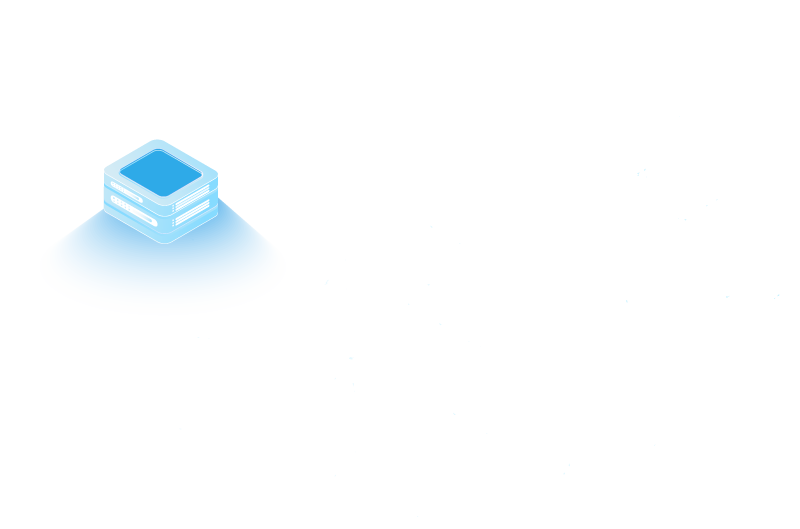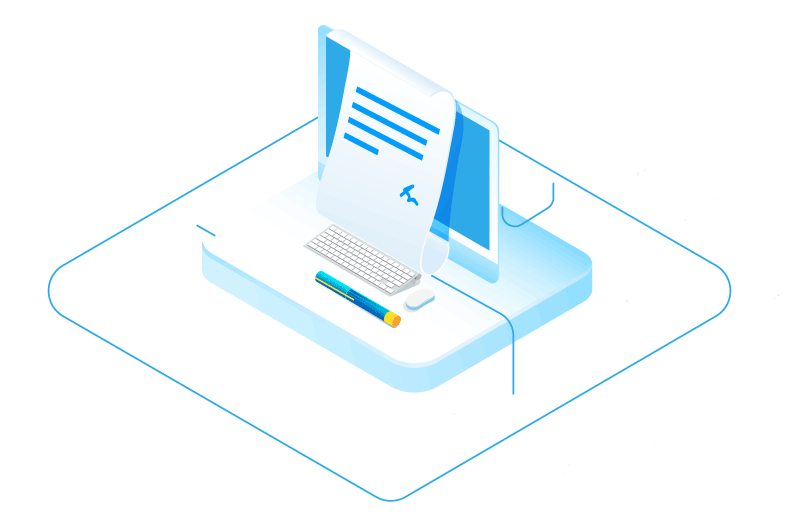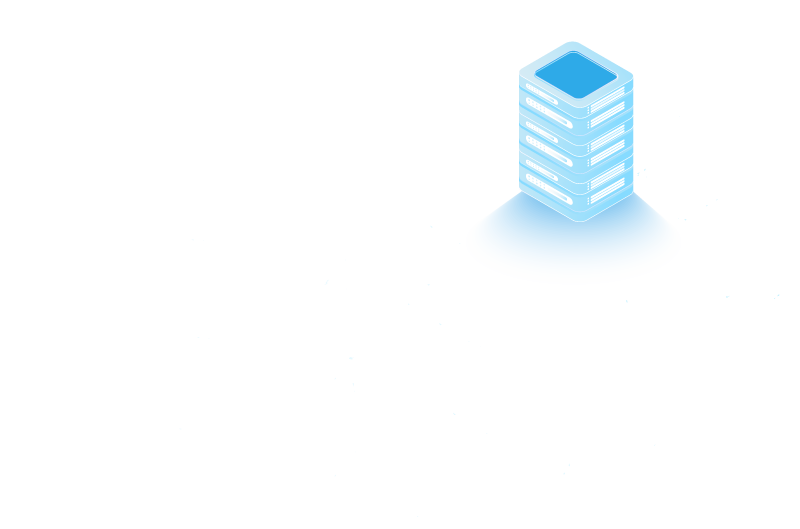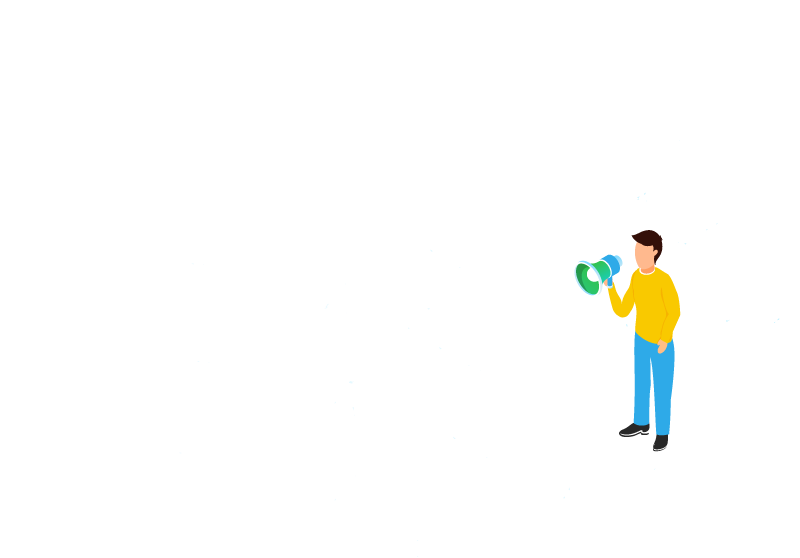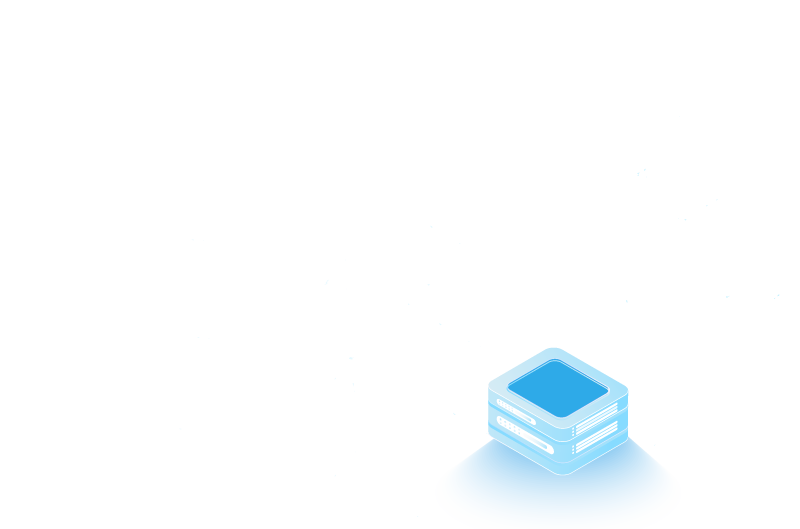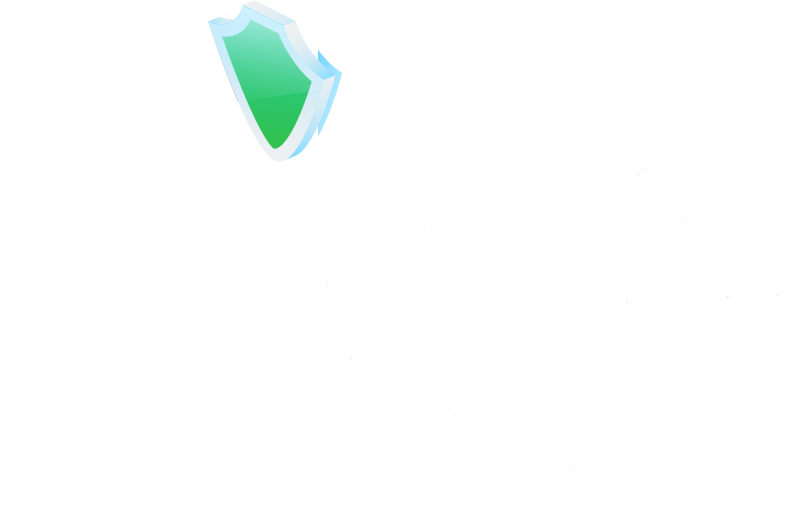 What clients can expect from EDM Solutions


We understand that no two clients are alike. Each is unique, their challenges are unique, and so are their requirements.
Before we offer any solution, we spend time understanding our client's business processes, the problems they seek to address, and their expectations from the conversion initiative.
The EDM solutions offered are based on this understanding coupled with our experience and domain knowledge. We are obsessed to get things right the first time around. As a result, our proposed solutions are on-point, within budget, and always exceed client expectations.
Staying nimble and alert to technology improvements is in our DNA. At Axiom we are continuously testing and implementing the latest EDM technologies and tools for the benefit of our clients. The solutions we propose use the very latest from Document Scanning and OCR to the use of Cloud Computing, Artificial Intelligence and Machine Learning technologies. This allows us to deliver cost-effective solutions that raise our clients' efficiency, competitiveness, and profitability.
Axiom values the trust you place in us by allowing access to sensitive information. We take seriously our commitment to being responsible custodians of the same. Our servers are hosted in world-class SOC-2 compliant data centers. Physical security protocols within our production centers include 24×7 CCTV coverage, visitor logs and strict need-based access using bio-metrics. Axiom maintains and regularly reviews its information security policies including penetration tests and vulnerability management
Our Services


01
01. Scanning and Archival
With our proven track record of converting office paper archives as well as larger drawings to digital format, Axiom is ideally placed to handle projects ranging from a few thousand pages to several million.
Our scanning services are offered at client premises or Axiom production facilities as may be required. All projects are handled with professional efficiency, high levels of process control, attention to detail, and a commitment to achieve client objectives.
02
02. Imaging with Document Search
Depending on requirements, Axiom has a complete suite of imaging and document search solutions for its clients.
From a simple – quick reach and retrieval to keyword or metadata extraction with full search capabilities and any time / anywhere data access, we have solutions that enhance your company's ability to access critical content; providing value and a competitive advantage over paper-based information systems.
03
03. Metadata Search and Indexing
Axiom's metadata search capabilities within an EDM system dramatically enhance your ability to retrieve vital information across a large data universe.
It improves workflow by enlisting more precise search methods over general full-text search processes. Searches are enhanced as identification tags are assigned to specific pages, case numbers, volume numbers, and titles of tables or graphs. Of course, all Metadata generation policies are customized to your specific needs.
04
04. Digital Process Workflows
Axiom's document journey workflows are created for our clients to overcome inherent limitations associated with paper-based processes. Faster transaction processing, data driven decision-making, auditable version control, approval queue management, sales-team empowerment and improved customer service levels are some of the apparent and measurable benefits.
05
05. Document Management in the Cloud
Axiom's hosted document management solution offers a comprehensive 360° solution that eliminates expensive IT investments and management by the client.
Our SharePoint powered solution provides secure, global, on-demand access to corporate information that is strictly role-based and rule driven. The fully-managed services transfers all compliance and data backup responsibilities to Axiom while your organization benefits from worry-free access to company content.