Cost Containment Solutions
INTEGRITY. EXPERTISE. RESULTS®
With over 25 years of experience delivering efficient, affordable cost containment services, our certified bill review experts and software development teams have provided our clients with solutions to help control their workers' compensation costs.
Our Cost Containment Services offer you the following advantages:
01
Fast, efficient medical bill review services built upon our proprietary medical bill review system coupled with 3-day turnaround times.
02
Axiom's browser-based bill review system allow client to access 24/7 reporting and real time workflow tracking.
03
Business relationships with many regional and National PPO's and specialty networks to help control workers' compensation costs.
04
Combined with Axiom's EDM solutions we can craft a turn-key workflow solution from mail room to repricing.
Since 2001, our services have helped numerous businesses, federal and state government bodies, court systems and SMBs secure critical information and business assets, increase productivity, and improve productivity to stay ahead of the curve.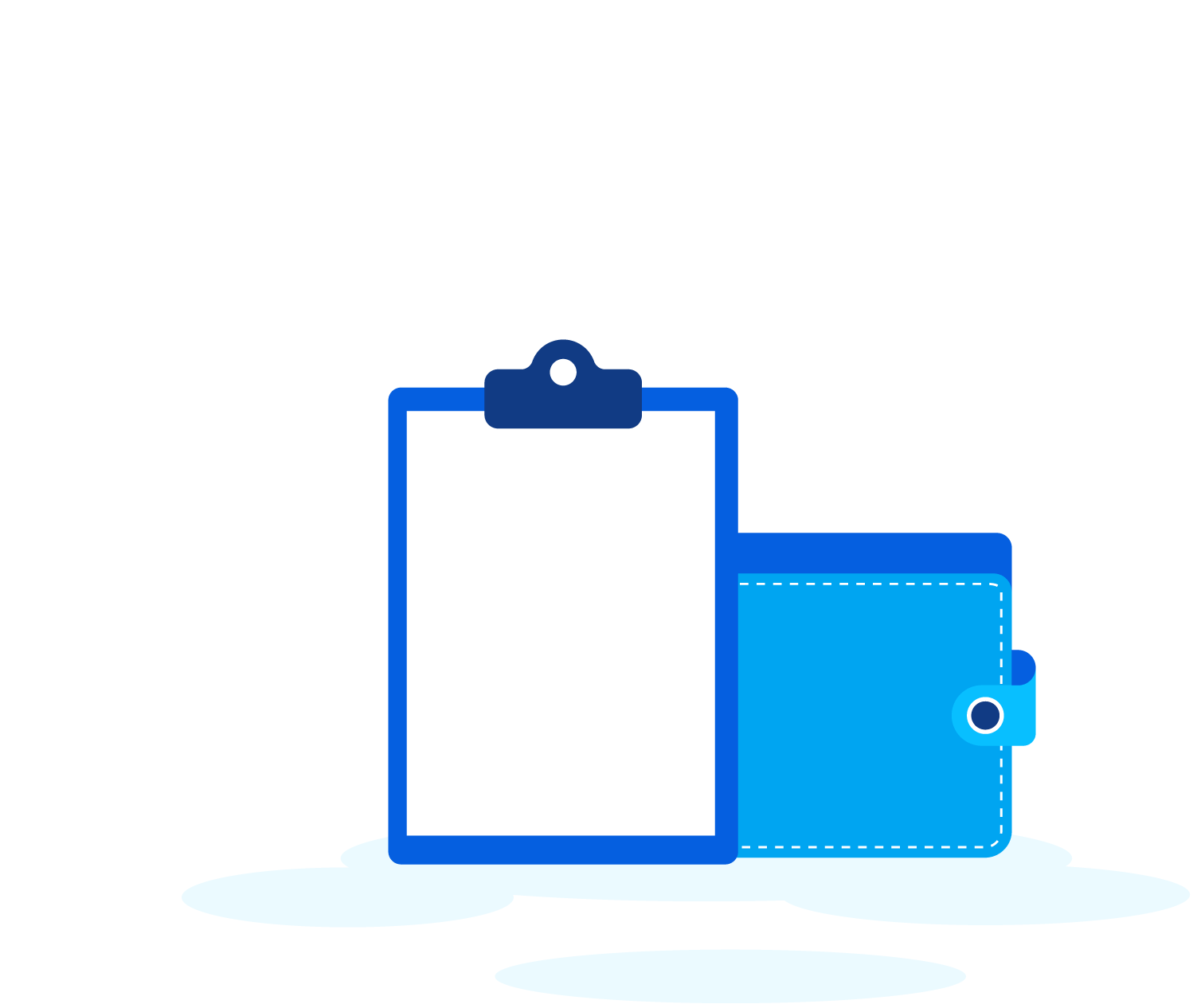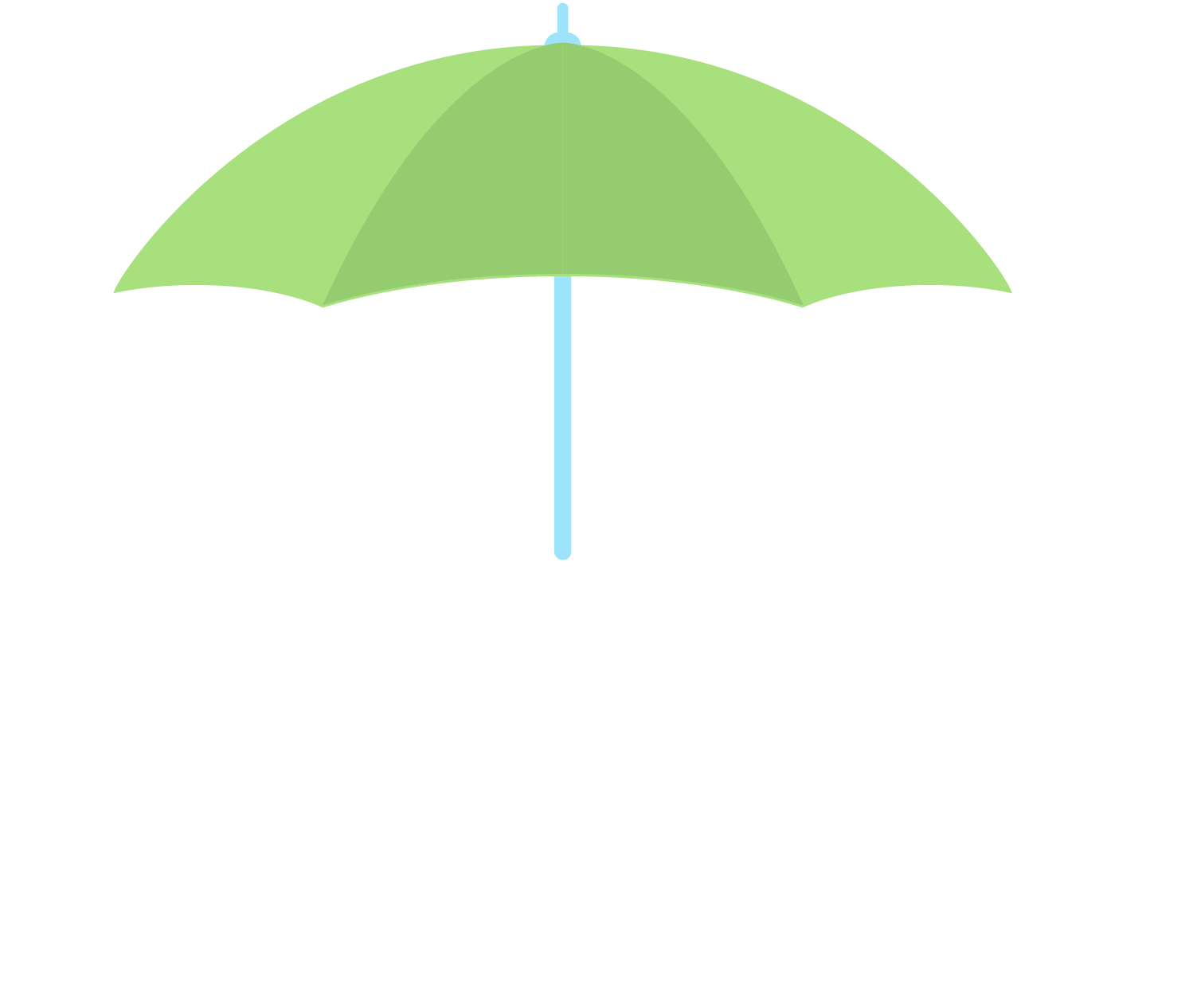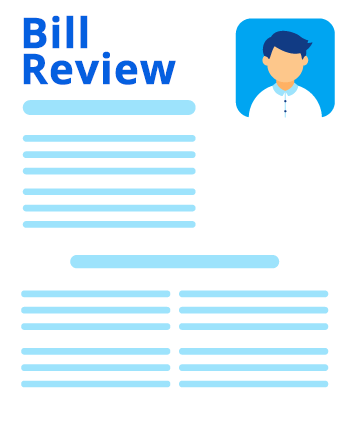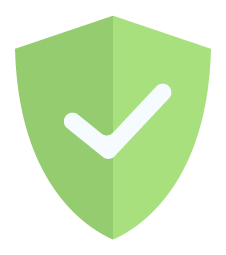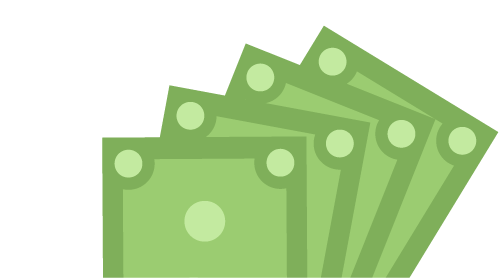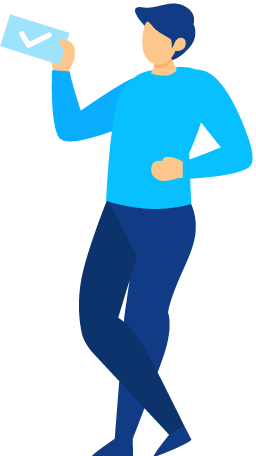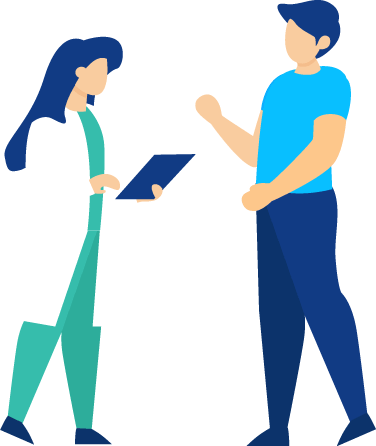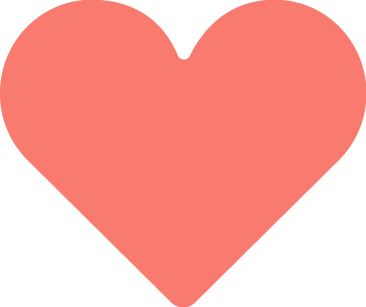 What clients can expect from Cost Containment Solutions


Expect a Knowledgeable, Certified Bill Review Staff
Axiom's bill review staff meets the California Department of Insurance requirements laid out in Title 10, 2592.04 of the California Code of Regulations governing bill review professionals.
Expect Compliance with State Mandated Fee Schedules and Reporting Requirements
Axiom is a registered trading partner with the State of California for WCIS reporting and our propriety cost containment system is maintained by an in-house software development team, supported by our certified bill review staff.
Expect Secure Cloud-Based Computer Systems to Maintain Business Continuity and Data Security
Axiom has a private cloud that is hosted at CenturyLink's facilities. The data is protected behind a massive, comprehensively and strategically configured firewall for enhanced security.
Our Services


Medical Bills Process to State Mandated Fee Schedules and Reporting Requirements
Medical bills are accurately and timely processed to minimize the added costs of inefficiencies as well as helping keep healthy relationships with medical providers.
PPO Network and MPN management.
Axiom has relationships with various PPO's and Specialty Networks to provide a broad coverage of service types to maximize cost savings as well as quality medical care for injured workers.
California iBR Management
Axiom's bill review staff will help guide a payor through the California iBR process when and if required.
Mail room integration with onsite scanning and routing
Axiom works with self-insureds and TPA's to help integrate their mail rooms with their cost containment efforts, including staffing at a client's premises.
Direct Pay integration to streamline provider bill processing
Direct Pay gets providers paid sooner because Axiom works directly with providers to pre-process their bills and load the billings directly into a payor's system.
Expert witness services as needed
Axiom's expert certified bill review staff will appear at the WCAB as required to support our reviews.
Standard and custom online 24/7 reporting
Axiom's browser-based cost containment system allows payors 24/7 access to reporting.